YEAR 2018
Six month Free entrepreneurship training program provided by Trucknet Group. Which is also the first in Malaysia (6th March 2018).
YEAR 2017
Trucknet Executive Director, Safarizul handover donation to the Rumah Kanak-Kanak Tengku Buriah (28 Oct 2017).
YEAR 2016

Trucknet Group Chairman, Mr A.F.Chong involve in school sports event (30 Jan 2016)

YEAR 2014
Donation of foods & drinks to floods victim in Kelantan. (30 December 2014)
Donation of air-condition to Sekolah Bandar Baru Selayang 2. (5 Jan 2013)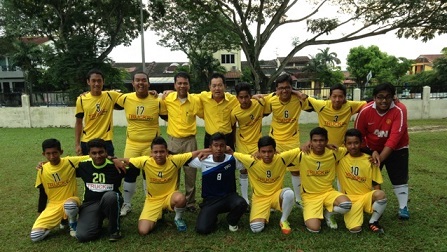 We

sponsor the

hockey team

of

Sekolah Menangah Kebangsaan Raja Ali, Batu 5 Jalan Ipoh, Kuala Lumpur.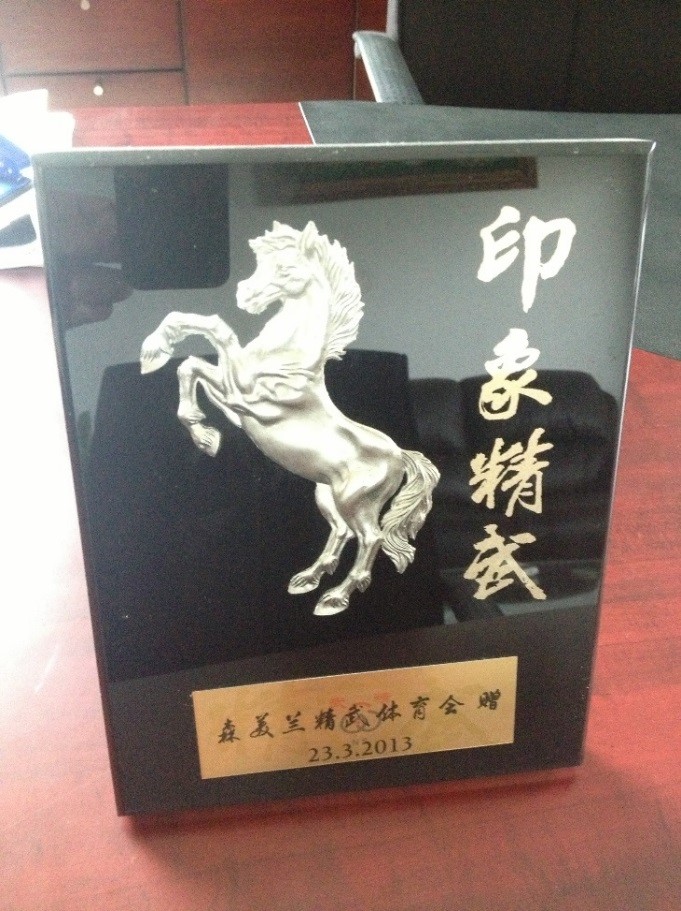 Donation for fund raising; CHIN WOO SEREMBAN, N.S.D.K. (23 March 2013)
Donation to build the school; S.R.J.K.(C) KELPIN SEREMBAN.
Continuously donation to governmental department (Pertubuhan Pembangunan Peniaga dan Usahawan (M) NG. PK.)